Our Team
our team is ready to solve the needs of your company

Ken Wong
Founder and CEO

Dan Sulman
CFO

Matt Woegens
Director of IT Operations

Kenneth Kempsey
IT Support Manager
Jermaine Musgrove
Support Engineer
Jermaine provides IT support to DragonTek's partner base.  Jermaine is a native Bahamian and has worked in the Bahamas as a Service Desk Technician and Support Engineer for the past 6 years.  He received a Bachelor in Computer Information Systems from the University of the Bahamas.  Jermaine maintains a strong interest in technology and focuses on honing his skills every chance he gets as he finds the field challenging, rewarding and fulfilling.
During his career, Jermaine has established a reputation for quickly solving problems and developing forward thinking solutions.
In his free time, he enjoys being an avid KDM & JDM automobile enthusiast and PC gamer.  .  .
Monice Nazon
Support Engineer
Fueled by her love for technology, Monice supports DragonTek's Bahamian partners. She started her career maintaining critical systems for a World-Class 4 Star Hotel in the Bahamas, 6 years ago and has since been delivering responsive, innovative and customer focused solutions to the DragonTek partner base.
Born and raised in the Bahamas, Monice developed a sense of accountability and reliability that she applies daily in her interactions with the team and partners alike.
An avid traveler, when she is not taking in the wilderness trails, she enjoys taking advantage of her PADI Certification to scuba dive or free-dive to depths of 50 feet to enjoy the wonders of the blue.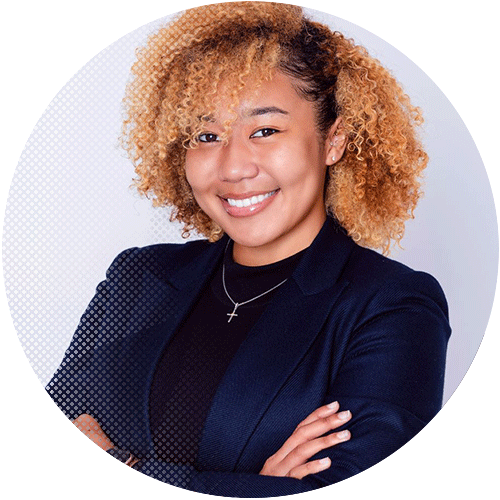 Shane Freedman
Business Development
Providing cost effective, life-changing solutions into the hands of partners is one of his main motivations alongside being their trusted partner and evangelist. Shane Freedman has more than 15 years of Business Development and operations experience. He specializes in turning opportunities into solutions and ensuring partners get the best out of every engagement.
Shane offers DragonTek Partners globally tremendous value by being customer focused and consistently delivering on solutions that meet their unique needs. Needless to say, rapid and sustainable growth is a true obsession for Shane.
A resident of the Bahamas and former team member of the Bahamian National Football Team, Shane enjoys spending time with his wife of over 7 years, 2 girls and their French Bulldog.
Cheala Munnings
Support Engineer
Cheala graduated with a BBA in CIS with a focus on management. She started working in the hospitality industry supporting their technology as a service desk technician and took an interest in information security.
She has a creative side and enjoys crocheting and knitting. She even made an adult-sized hoodie!
Cheala enjoys learning foreign languages, Spanish, and Japanese, and is currently learning Korean.
At DragonTek International, she enjoys the friendly atmosphere, knowledgeable coworkers, and their willingness to share and educate.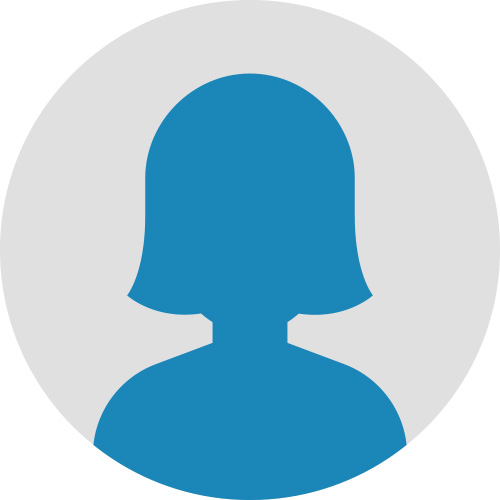 Dorothy Forcina
Office Administration
Dorothy Forcina is responsible for DragonTek's operational alignment and communications globally.  She has more than 20 years of experience in the technology industry.  As the Director of Administration, Dorothy works with the executive team to initiate, conduct and further develop key initiatives for DragonTek.
She came to DragonTek in 2021 from Guardian Booth, where she was Director of Administration and prior to that was the Girl Scouts Heart of the Hudson Chief Marketing and Development Officer for 5 years where she built the team that developed, enhanced and increased the awareness and image of the organization.
Dorothy lives in New York with her husband, Anthony.  She enjoys spending time golfing and as well as attending Rangers and Mets games.
Marc Antoine
Support Engineer
Marc is a tech-savvy and driven individual with a knack for troubleshooting smartphones and computers.
He is pursuing his CCNA to expand his knowledge and assist his team at DragonTek and their partners.
He has become known for efficiently solving problems and creating innovative solutions.
Marc enjoys exploring myths, legends, and human behavior in his free time. An interesting fact about him is that he loves racing on racetracks with friends.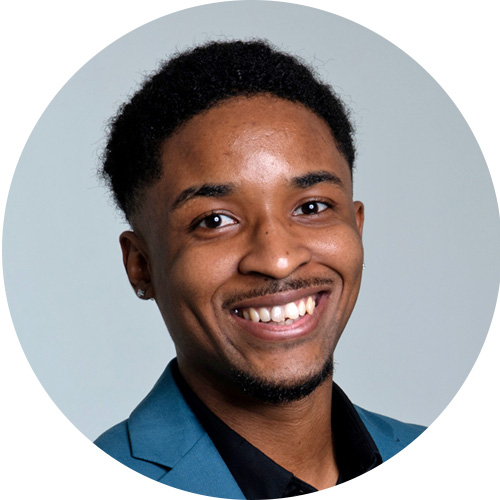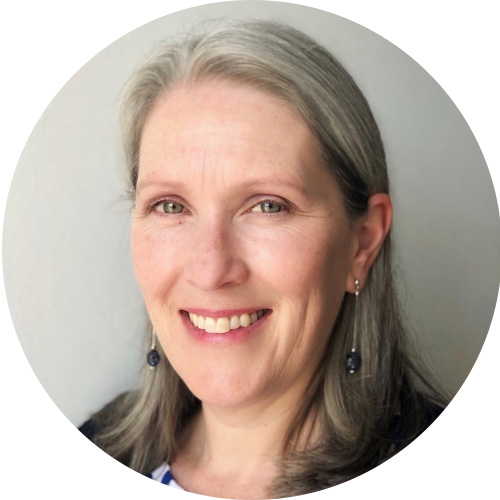 Sarah Petchell
Executive Assistant to the CEO
Sarah has extensive experience in executive administration roles in investment banking and more recently the home furnishings industry.
Sarah has lived in the United States for many years and still has her Australian accent! She grew up in Sydney, on the east coast of Australia.
At Dragontek, she loves the fast-paced, but everyone is still focused on helping our customers.
Sarah is married and has three children. When she has free time, she enjoys knitting, photography, and tennis.
Francis Perez
Support Engineer
Providing solutions that improve the quality of life for people is a joy for Francis Perez. Francis has spent the last 15 years maintaining and supporting IT systems doing just that. Outside of work, Francis spends time with his wife and son, building custom PCs or visiting Yankee Stadium to take in a good ball-game.
Born in the Dominican Republic, Francis grew up laid back and enjoyed spending time with family members that he visits as often as possible.
As a Support Engineer, Francis specializes in being hands-on with solutions that drive value for DragonTek's Tri-State and Bahamian partners.
Peter "PJ" Eckert
Business Development
Peter "PJ" Eckert is a results-driven Business Development professional with over 10 years of experience in Technology and Telecommunications.  His in-depth knowledge of what his partners' needs are and what solutions are available to them allow him to exceed expectations and deliver impactful results consistently.  He is passionate about developing and maintaining strong relationships centered around trust and understanding that helps him provide powerful World-Class services and solutions that meet the needs of each unique customer.
Throughout his career, Peter has earned a reputation for listening to partners and ensuring that the solutions he provides are aligned with their short and long-term business goals, while working diligently to maintain expectations throughout engagements.
Outside of work, Peter enjoys staying active playing sports, hiking with his fiancé, Kayla, and their dog Brodie, as well as being an avid supporter of the NY Giants and NY Yankees. He also attends sporting events with friends and family as often as possible.  Peter also enjoys attending networking events and traveling abroad.